Welcome to our first TLS party of 2017! We are starting the year right and learning how to eat healthy for life. If you would like more information, please visit the Party Page! There are options for everyone, and tons of great information. We'd love to see you there!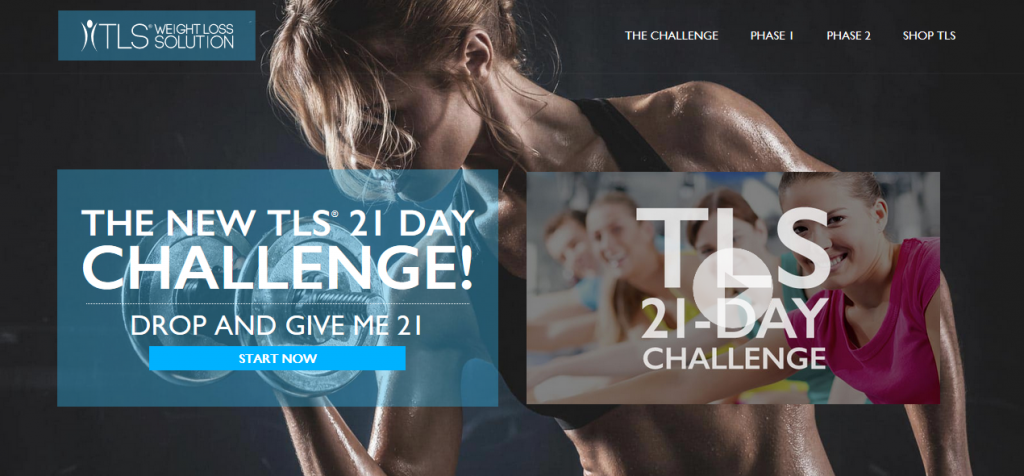 We also have a private Facebook group set up for more information on healthy living and TLS Weight Loss Solutions. We have tips, tricks, recipes and a good dose of humor and support. Visit The TLS 21 Day Challenge with The Life Balance Team on Facebook and we will be happy to welcome you!
We are excited about improving our health and fitness this year, and hope to include our families and friends in leading a healthier, more energetic and happier life!
Yours in Health and Wellness
Dawn and Kate
Save