Health and Wellness Options for the Whole Family
Best of Health and Wellness for you and your pets. We'd like to introduce you to some of our favorite health, wellness, natural, and weight loss products that have helped us in our efforts to live healthier lives.
Isotonix OPC-3 for Your Health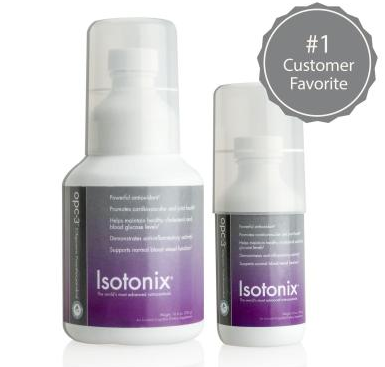 Isotonix OPC-3® is an isotonic-capable food supplement that is made from a combination of bilberry, grape seed, red wine and pine bark extracts, and citrus extract bioflavonoids, all found to be powerful antioxidants. OPCs are bioflavonoids (complex organic plant compounds) found in fruits, vegetables and certain tree barks that provide exceptional nutritional benefits to the human body.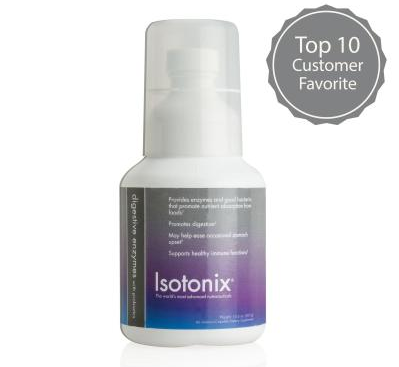 Isotonix Digestive Enzymes
Isotonix Digestive Enzymes are important for the body's proper absorption and utilization of food.  A natural reduction in essential enzymes, poor eating habits, some medications and illness deplete the body's probiotics.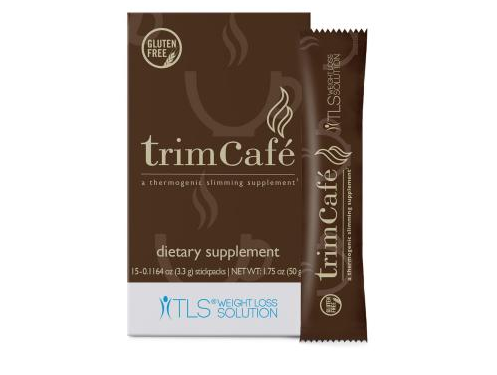 TLS trim cafe
In your quest for lasting weight loss, find your slim with TLS® trim café, a dietary supplement. When used in conjunction with a regular exercise routine and balanced diet, trim café may promote an effective, multi-layered method to weight loss. TLS Trim café provides three main mechanisms of action to promote healthy weight loss: fullness, appetite control and metabolic balance.*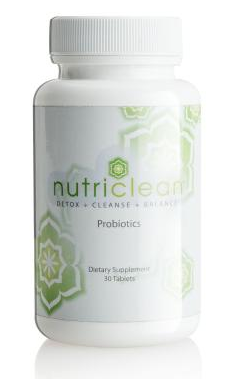 Nutriclean Probiotics
Probiotics are beneficial bacteria that work to help maintain an optimal bacterial balance in the digestive tract. Nutriclean Probiotics promotes healthy digestion by providing beneficial bacteria to help balance the GI tract, while also promoting a healthy immune system. NutriClean Probiotics provides 10 different strains and 10 billion active probiotic organisms.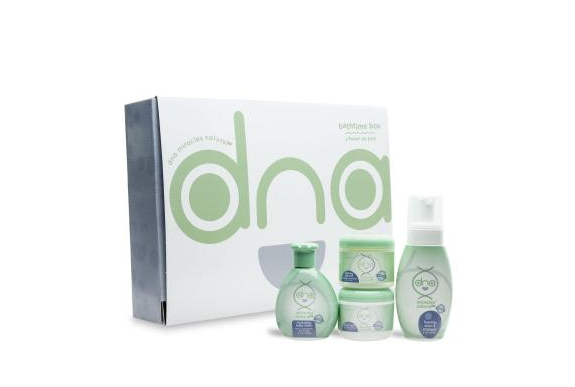 DNA Miracles Natural Bathtime Box
The DNA Miracles Natural Bathtime Box provides everything you need for baby's bath time in one convenient box! Each product uses natural ingredients that are specially formulated for your little miracle's sensitive hair and skin, so you can soap up your little one without any worries.Since the DNA Miracles Natural Bathtime Box includes all of your baby's bath time essentials, it also makes a great gift for both new and expecting parents.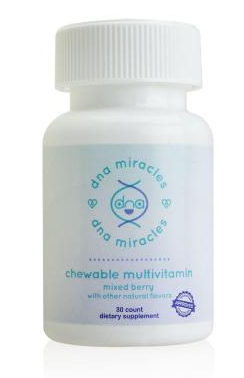 DNA Miracles Chewable Multivitamin
Usually with children's vitamins, there is a trade-off. A satisfactory amount of vitamins with an unpleasant taste, or a tasty flavor with less nutritional value. While many children's multivitamins include lots of sugar and unnecessary binders and fillers. DNA Miracles Chewable Multivitamin gives your children more of what they need, and less of what they don't.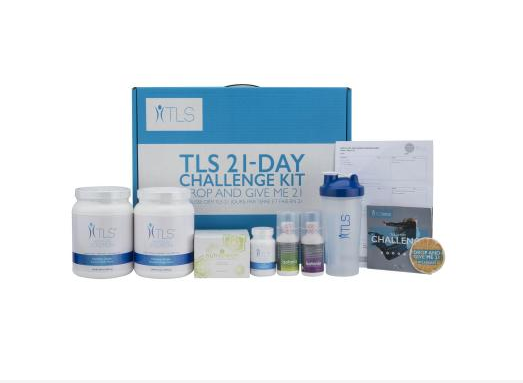 TLS 21-Day Challenge Kit
These days, getting healthy is depicted as a battle. We believe getting in shape should be straightforward and achievable for everyone. Which is why we've developed the TLS 21-Day Challenge Kit, designed to make getting back on track to health and wellness a cinch.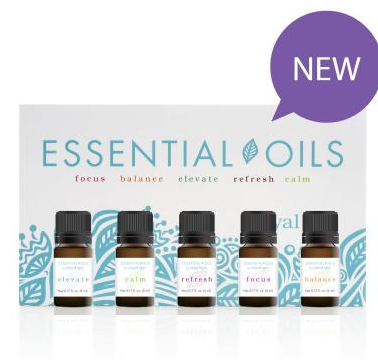 Essential Oils by Royal Spa
Appeal to your senses and create your own home spa oasis with Essential Oils by Royal Spa®. Essential Oils is an aromatherapy collection of essentials. Includes Elevate, Focus, Balance, Calm, and Refresh scents, one for every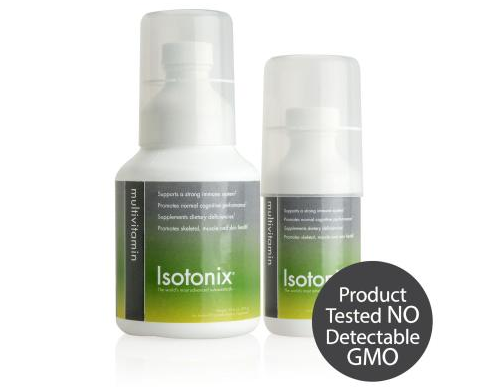 Isotonix Multivitamin
A good quality vitamin and mineral supplement creates a sound  foundation to accompany a balanced diet.  A multivitamin is important for helping provide vitamins and minerals that may be lacking in our diet. There is no substitute for a healthy, well-balanced diet; in today's fast-paced lifestyles it is important to ensure the body is getting the fuel it needs.
These are products that we have personally used and love. Thanks for taking a look.
Yours in Health and Wellness
Dawn and Kate
Custom Body Therapy
The Life Balance Team